2021 awards go off with a bang! See JUDIE McCOURT and Danyl Johnson interview guests
Chris Tarrant and friends announce awards date...
the Pride of Reading Awards take place on December 3!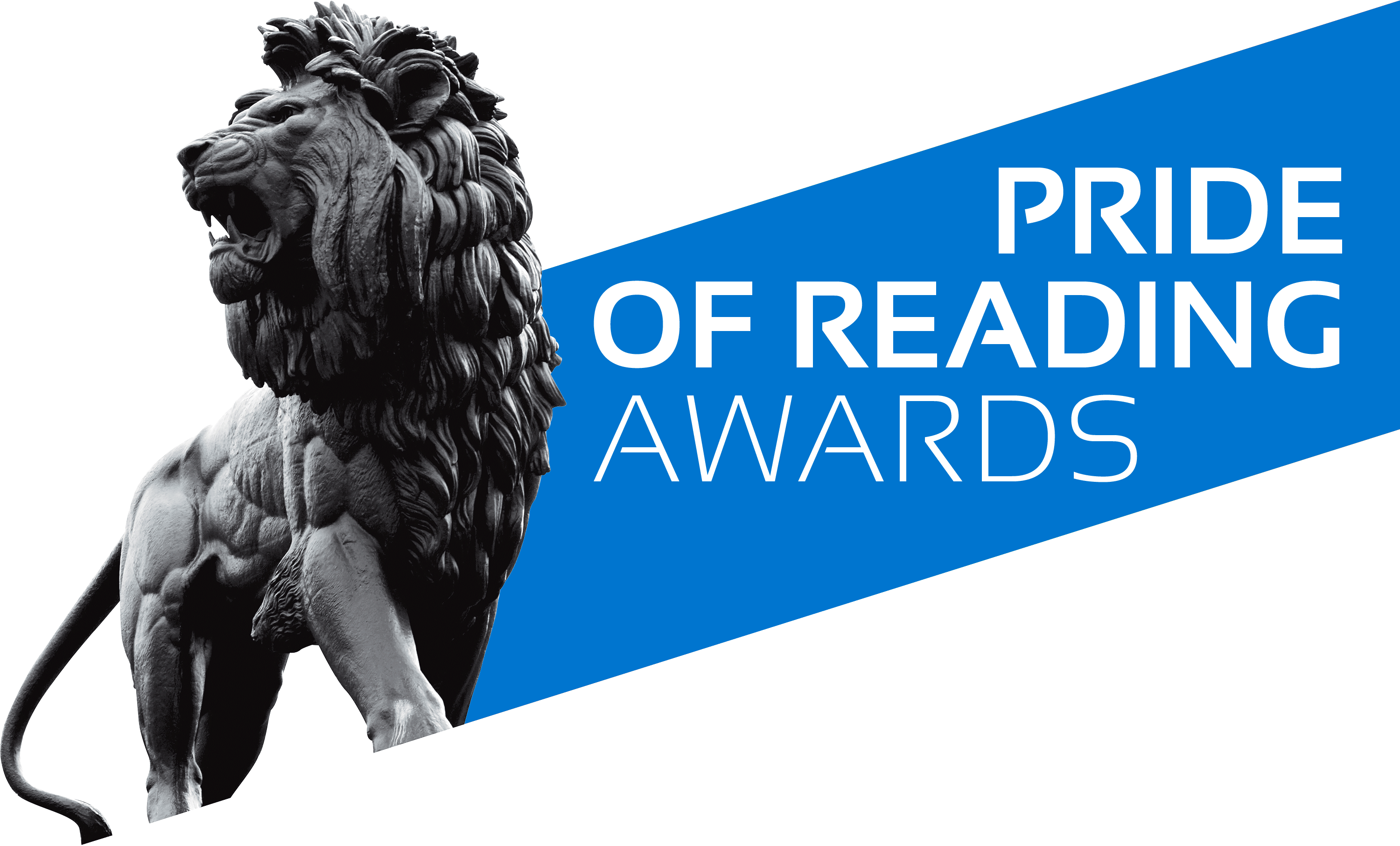 There is no doubt this has been a challenging year so the Pride of Reading Awards want to honour our frontline heroes from doctors and nurses to bus drivers and community workers. Reading has once again proved it is the best place to live, work and play and the community has pulled together in the most marvellous way this last year.
​
Each existing category we have will be converted so all our winners will be those who have gone the extra mile, connected to the Covid crisis – from Community Champion to Business in Action. Even our Child of Courage will be a youngster who has stepped up during the pandemic.
Our nominations will run until September and the event will be held on Friday, December 3 at the Royal Berkshire Conference Centre, Madejski Stadium.
​
All you have to do is fill in the form below and submit it. Please give as much detail as you can. And if you want to know why it is so important this year, we have a video message from the leader of Reading Borough Council Jason Brock below.
​
Our categories are:
​
SMILE OF THE YEAR SPONSORED BY BROAD STREET MALL. The story that made Reading smile!
​
Community Champion sponsored by Reading Football Club. Someone who works tirelessly in their community as an individual, in the voluntary sector, as a carer, for a community group or in public service who devotes their time for others.
​
The Inspiration Award sponsored by McDonalds. Someone who has inspired a community initiative or inspired others to do the same. Or simply someone who is a positive role model for young people.
​
Volunteer of the Year sponsored by AB Walker. An individual or team engaged in diverse and challenging tasks, or simply who have stepped up when needed.
​
Local Hero sponsored by Green Park. Someone who, through a special act of kindness or bravery, has made a positive difference to their community
​
Employee of the Year sponsored by Reading Buses. An employee who goes the extra mile for their firm or customer.
​
Entrepreneur of the Year sponsored by Macbeth Insurance. Enterprise award for an individual or group with an independent business venture in Reading. We especially want to hear from those who think the town has helped them achieve their goals.
​
Cultural Contribution sponsored by M&G Real Estate. To raise the profile of, and give recognition to the projects, people and organisations that contribute to the cultural life of Reading, covering music, drama, art and heritage.
​
School of the Year sponsored by Qwerty. For exceptional achievement, open to nursery, primary, secondary and special schools in Reading.
​
Fundraiser of the Year sponsored by Cream Design. An individual or organisation that has shown outstanding skills or dedication to fundraising.
Child of Courage sponsored by IQVIA. The town's bravest youngster. There are many times when youngsters' courage shines through. Some become heroic lifesavers; others demonstrate courage through battling illness or other difficult circumstances. We want to hear about these amazing under 16-year-olds.
​
The Chris Tarrant Award sponsored by The Oracle. Someone from Reading who deserves special recognition.
​
Business in Action (under 50 employees)/Business in Action (over 50 employees) sponsored by boyes turner Companies, large or small, who get involved in community work. There are two awards for firms with under 50 and over 50 employees.
​
Charity of the Year sponsored by roc search. Recognising a local charity or community group that has made an amazing impact to our community through partnership working with businesses, other charities and the public sector to further its cause.
​
THE SPECIAL RECOgNITION AWARD SPONSORED BY JACOBS JEWELLERS A special award for 2021 to be announced on the day. This award is chosen by the judges and not from nominations.
1/18